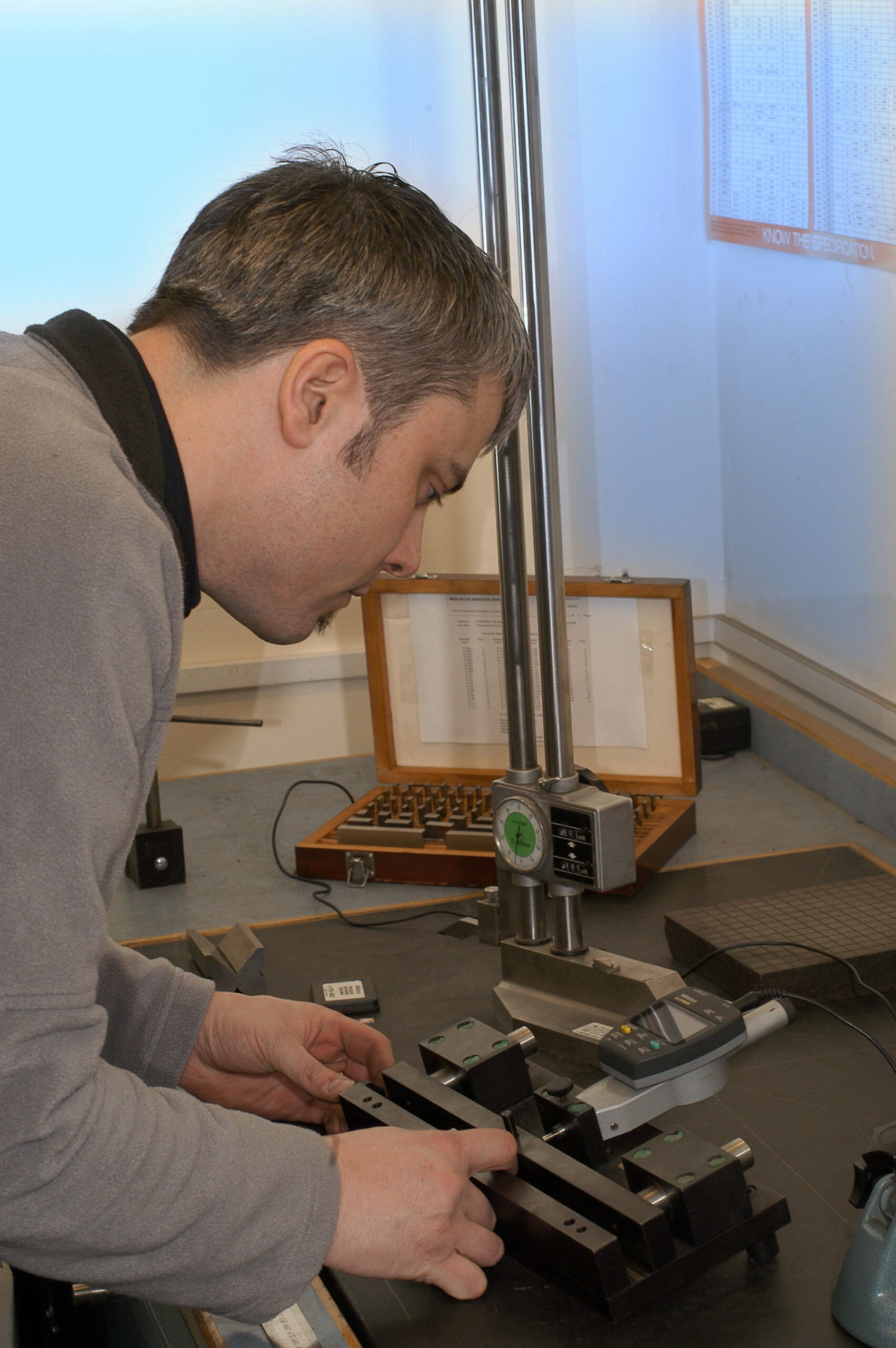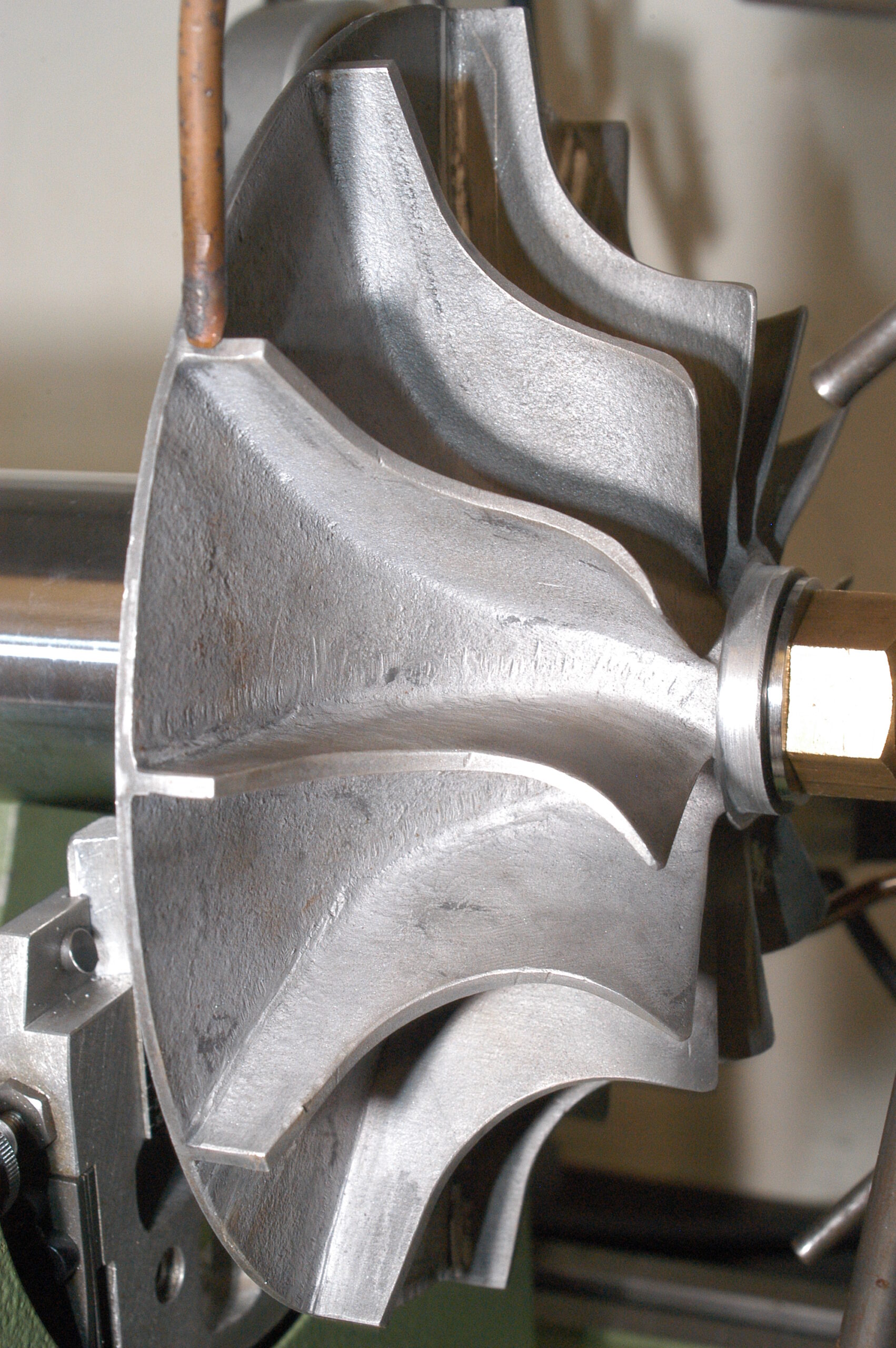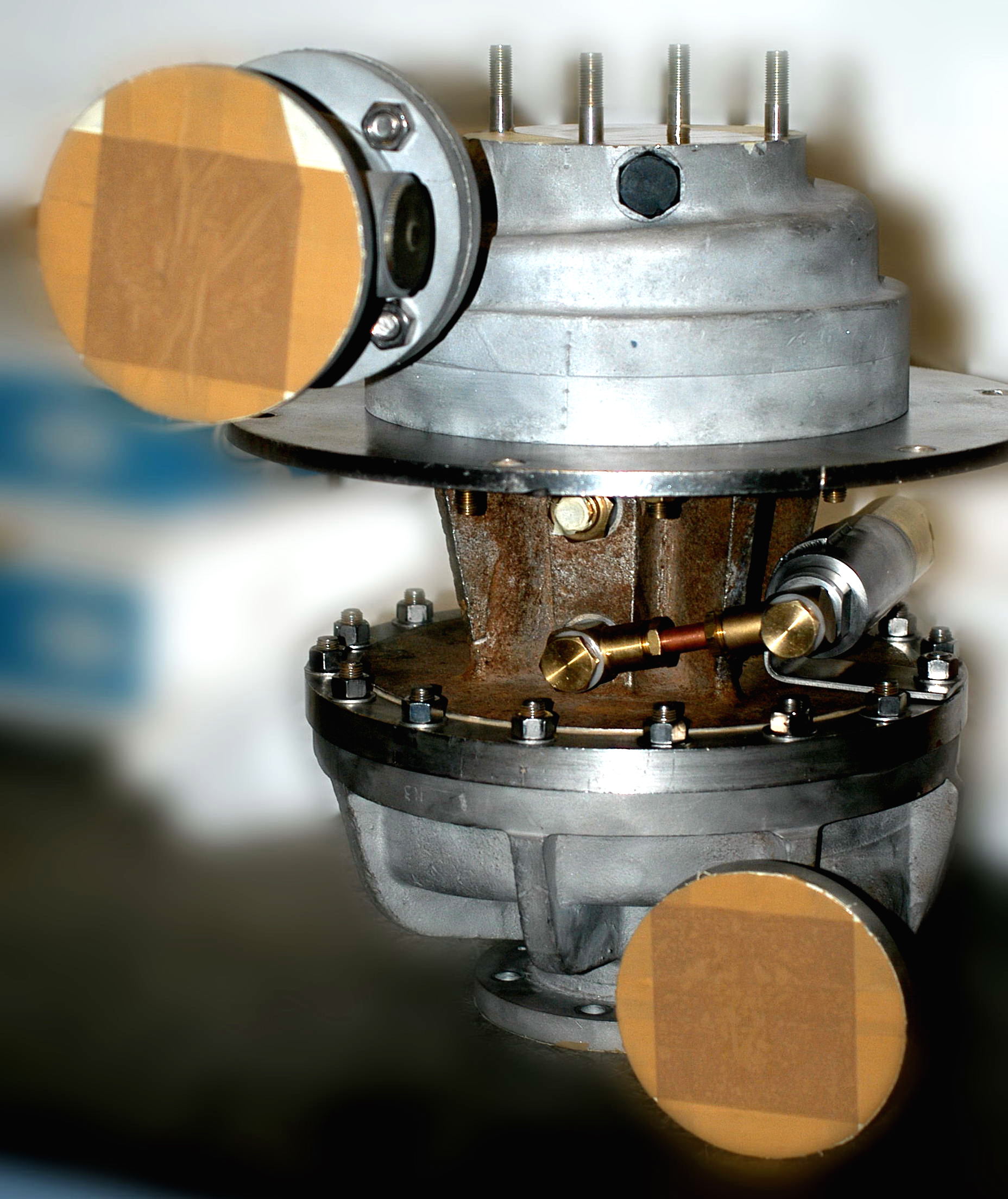 Welcome to the H.A.T. Turbine website
HAT Turbines specialise in the Repair and Supply of New (ET) Expansion Turbines, originally supplied by Lucas Industrial Equipment, Commercial Hydraulics and Parker. With our manufacturing based in the UK, we are the only company able to ensure that all equipment is built to the original drawings and tolerances using only the original specified materials.
To supply new and or repair Cryogenic Turbines to the original design specifications.
To provide a service second to none.
To continue to manufacture equipment using the original innovative manufacturing methods and designs.
To support the customer in maintaining their manufacturing capability with original equipment to prevent the need of re-engineering of the existing installation/plant.